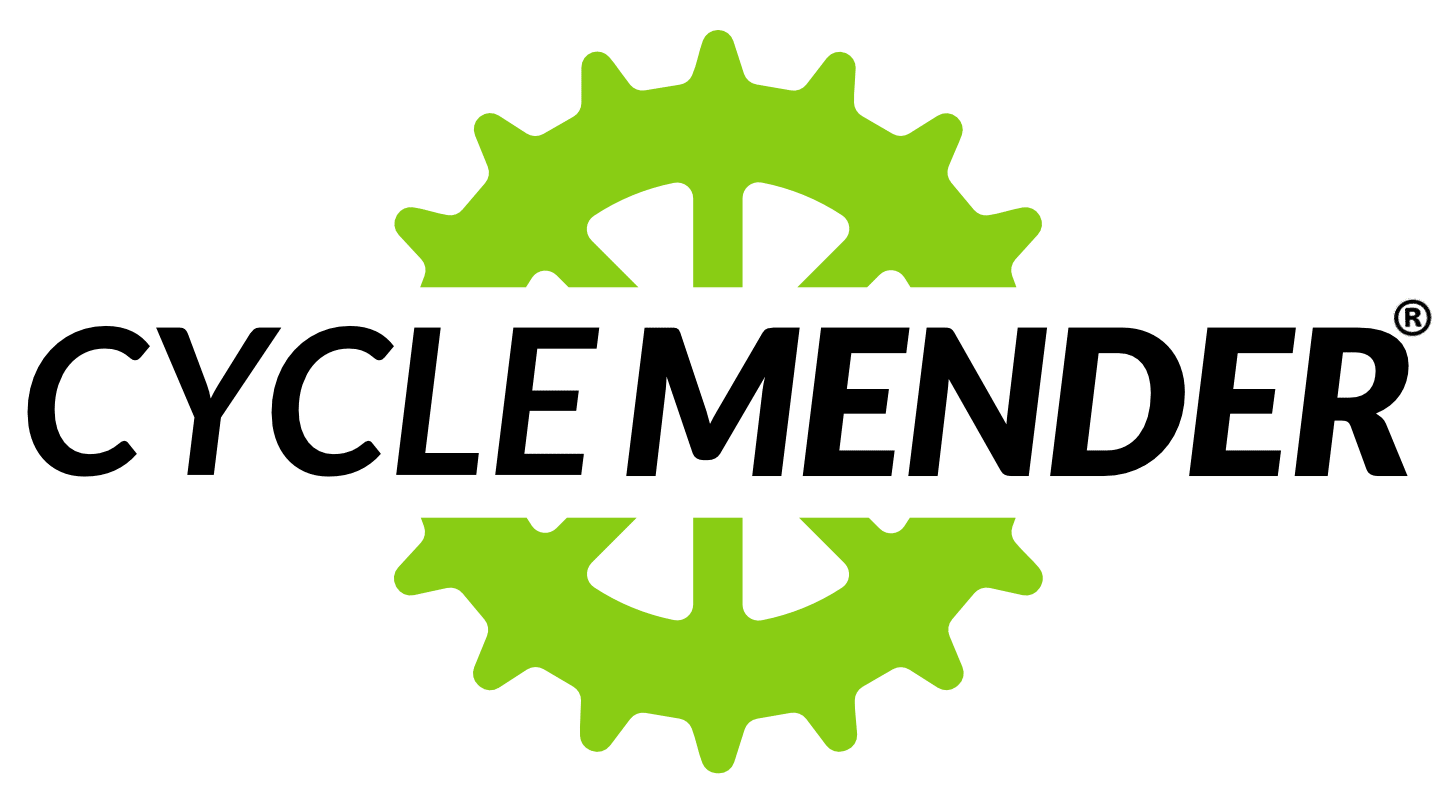 Gears • Brakes • Wheels • Cranks • Headsets • Bottom Brackets • Ultrasonic Cleaning
Free Collect & Return
We provide a free collect and return service within a 15 mile radius of Ipswich. 
Servicing from just £35
Get your bike back to top condition with one of our amazing service packages starting from only £35.
Qualified Bike Mechanic
Customer service you can rely on from a qualified bike mechanic and passionate cyclist.
service packages starting from only £35
Service Level Options
Bronze Service
£35
Your bikes gears will be indexed, lubricated and adjusted as best as possible for the parts which are currently fitted to it, along with the brakes. The wheels and tyres will be checked for wear. The chain will be measured for wear and then lubricated if it's within safe working tolerance. A full safety check will also be carried out and you will be advised of any further work that may be required.
Silver Service
£60
as per Bronze plus..
Your bikes frame will be inspected for defects. The drive chain and components will be cleaned, degreased, checked and adjusted. The wheels and spokes will be trued and tensioned. Where only necessary and strictly with your permission replacement parts will be fitted.
Gold Service
£105
as per Silver plus..
Treat your bike to a full and comprehensive strip down in order to clean, inspect and re-lubricate all of its moving parts including headset bearings, bottom bracket and wheel hubs. It will be returned to you as close to new as is possible. Where only necessary and strictly with your permission replacement parts will be fitted.
Please note that parts are not included and charged at the standard RRP.
Hi, my name is Giles
Since a very young age I have held a passion for riding and maintaining anything on two wheels.
My business is driven by a long lasting love for cycling, my huge enthusiasm for mechanics and for always striving to supply excellent levels of customer service. I have an HND in mechanical engineering and I am also qualified to IMI level 2 in Cycle service and repair.
I offer a free collect and return service within a 15 mile radius of Ipswich. A charge of £5 will be made for distances over 15 miles and up to a maximum of a 20 mile radius of Ipswich. Some minor repairs can be conducted at the owner's premises or work place.
TESTIMONIALS
Some of the nice things my clients have said about me and my work.
some of our latest jobs
Cycle Repair Gallery
answers to your most common questions
Frequently Asked Questions
It all depends on how often your bike gets used and how you use it. We recommend having your bike serviced once a year to ensure the best riding experience. If you are a heavy mileage rider or spend a lot of time on the trail you may require at least a 6 monthly service. Remember, it's better to practice good preventative maintenance rather than run into a failure on the trail or road which could lead to a costly repair.
We offer collection and redelivery dates 6 days a week, out of heavy traffic hours only. If you have an AM or PM preference, then please let us know and we will do our best to accommodate. We can collect from your home or workplace.
We accept cash, BACS and card payments, except for American Express. We do not accept cheques. Payment is due directly after the work has been completed and must be made before the bike can be handed back over to you.
It is very difficult to give an estimate of cost without discussing the problem and then seeing the bike in a work stand. We first give the bike a safety and fault diagnosis check and then provide you with a written estimate as to how much we believe the work will cost. If any unforeseen problems are found during the service / repair then you will be immediately advised of its nature and of any additional cost. We never try to sell you things you do not need. No work is carried out without seeking your permission to proceed first. If you decide not to go-ahead with the work then there is a small charge of £5.00 to cover fuel etc.
If we recommend you replace certain parts on your bicycle, it is because they are worn/not working properly. Worn parts will not work correctly and it is not possible to conduct a great service on your bike if you do not replace worn parts. This is especially important if the advice given is safety critical of which you will be strongly advised.
We try and have most work done and the bike returned to you within 48 hours, all depending on the nature of the repair and on parts availability. Minor repairs such as punctures etc. can be turned around sooner.